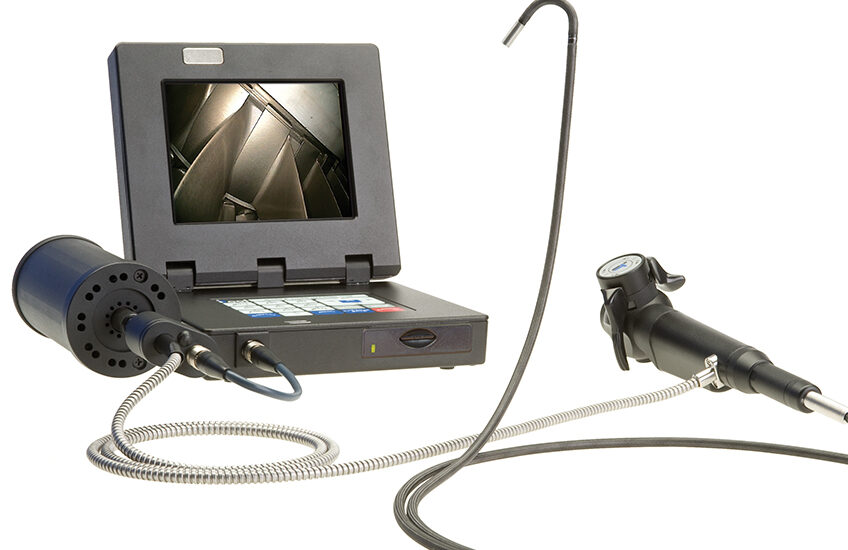 Visual Inspections – Endoscopy
JSC Performs visual and remote visual (endoscopy) inspections.
JSC Inspections has several video and boroscopes for internal inspections. Inspections can be perfomed on a whole variety of objects: pipelines, heat exchangers, pumps, gearboxes, turbines etc.
Also special retrieval tools are available to remove foreign objects.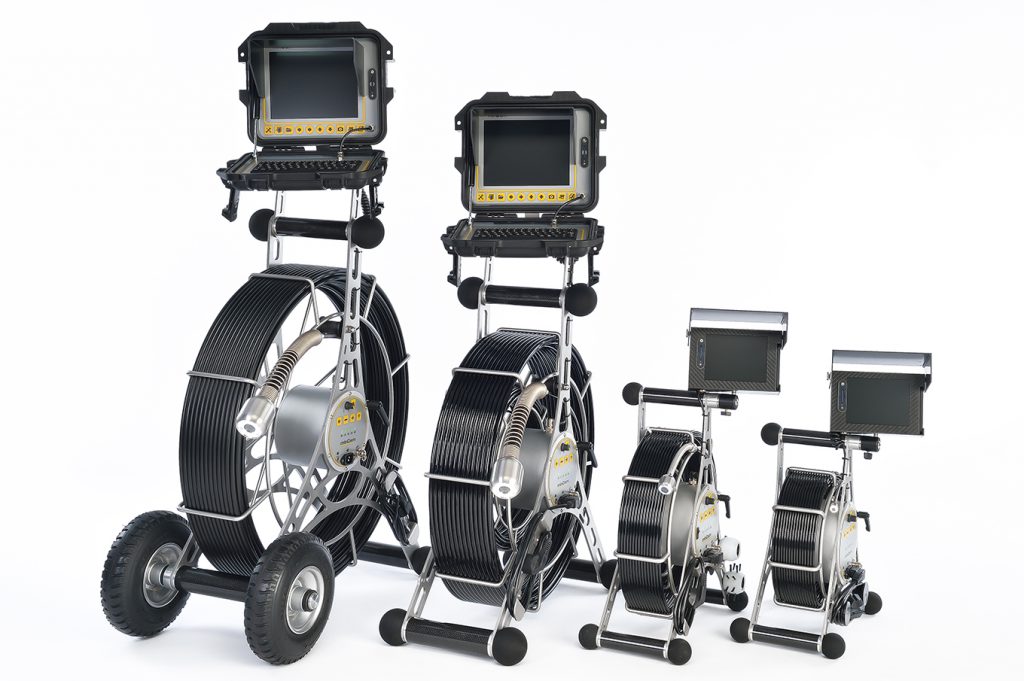 JSC Inspections – we offer Non-Destructive Testing and Inspection Services for clients in the oil-, gas- and petrochemical industries, the chemical industry, the energy sector and the construction of pipelines and structures industry.