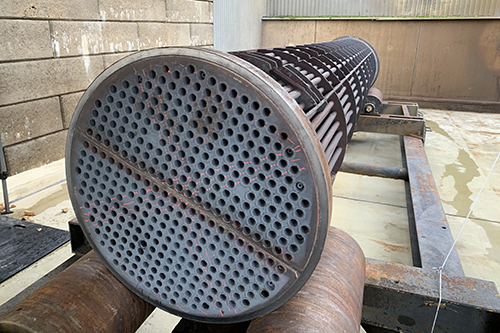 Magnetic Biased Eddy Current Inspection
The influence of permeability variations which accor with ferromegnetic materials has been reduced by using an eddy current probe with an integrated pre-saturation device. By this means ferromagnetic tubes can be inspected by using a differantial (local defects) eddy current technique.
Inspection techniques:
Internal coaxial probe
JSC Inspections – we offer Non-Destructive Testing and Inspection Services for clients in the oil-, gas- and petrochemical industries, the chemical industry, the energy sector and the construction of pipelines and structures industry.