About us
JSC Inspection is a versatile company that specializes in several non-destructive inspection techniques. We have been consulting, developing and performing specialized as well as standard inspection solutions and services since 2005. With more than 40 years of experience.
A team with national and international experience is ready to assist you. Degradation caused by erosion or corrosion, a reduction in wall thickness and cracks can be identified by our specialists. Immediately after the inspection a written report will be sent by us to you containing all the information necessary for you to evaluate.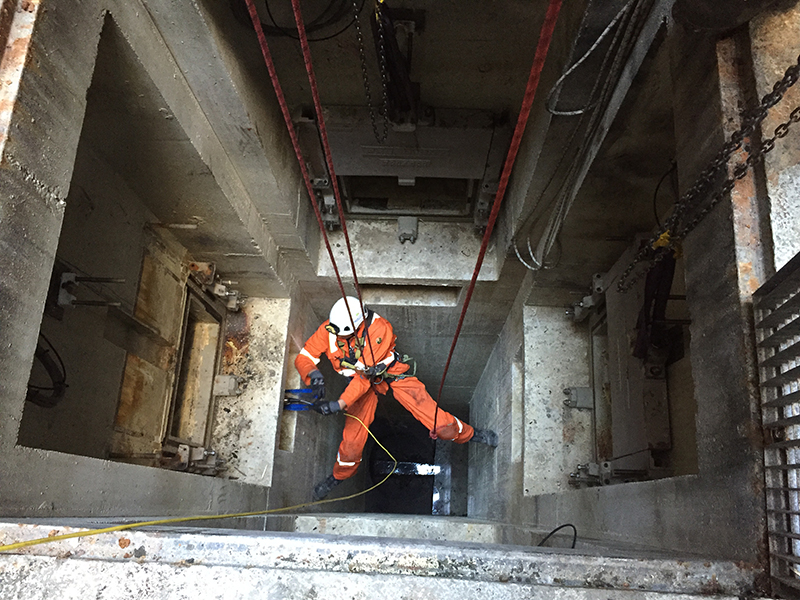 Clients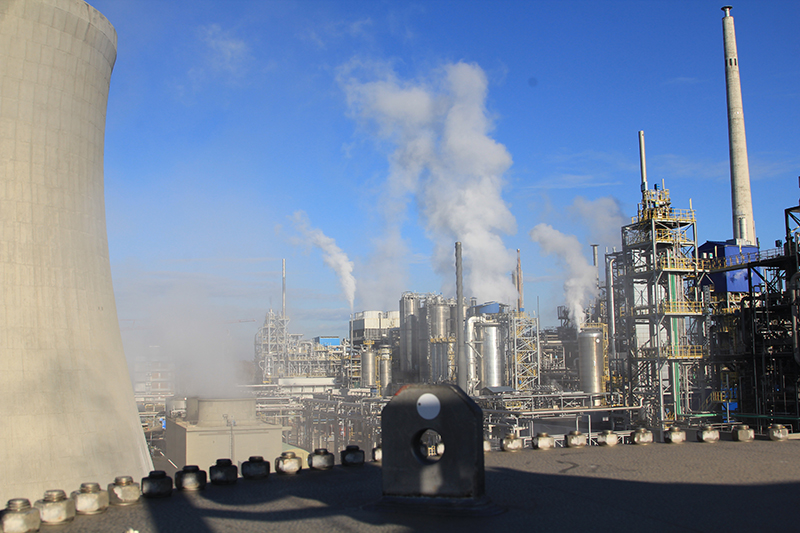 Our clients are active, among other things, in the petrochemical, chemical, energy, pipeline and construction industries. We contribute towards ensuring the quality and integrity of technical installations. Striving for an increased life expectancy of installations and/or lowering the costs is our goal, together we can optimize clients' maintenance programs.
Fields of activity
Inspection objects
Heat exchangers
Pipe Lines
Reactors
Tanks
Inspection Objectives
Wall Thickness
Corrosion
Cracking
Techniques
Eddy Current
Ultrasonic
Magnetic particle inspection
Dye Penetrant inspection
(Remote) Visual Inspection
Clients
Chemical Industry
Power Plants
Urea Plants
Refineries