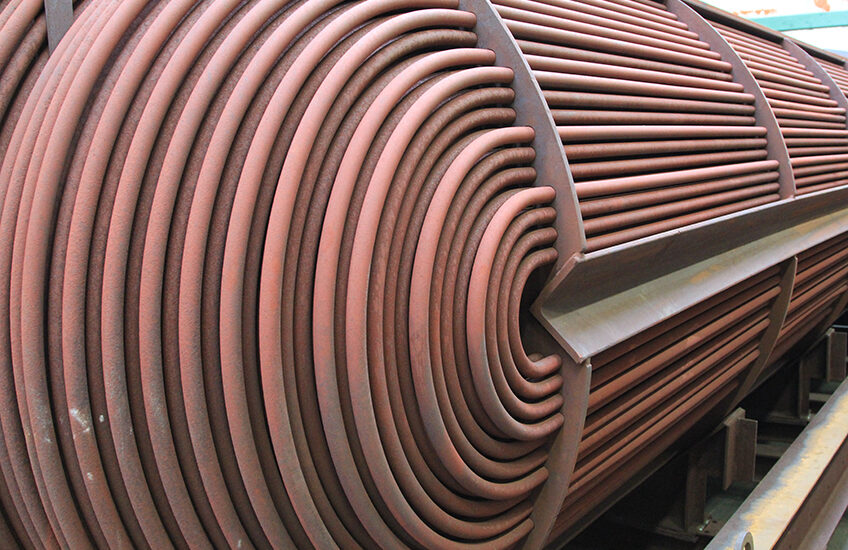 Remote Field Inspection
Remote field testing, also called RFT is primarily used to inspect ferromagnetic tubing. Conventional eddy current techniques have a limited penetrating effect on the full thickness of the tube wall due to the strong skin effect in ferromagnetic materials. Absolute (wall thickness) and differential (local defects) inspections can be performed.
Inspection techniques:
internal coaxial probe
JSC Inspections – we offer Non-Destructive Testing and Inspection Services for clients in the oil-, gas- and petrochemical industries, the chemical industry, the energy sector and the construction of pipelines and structures industry.